so I have been stiring around in my noodle for a while on where to get an ASC, I was going to settle for DA even though it took 3 months for my Pop'n controller to show up painted the wrong color and microswitches missing, thought about DJ Dao but long wait and EXPENSIVE. A while back someone sent a link to an ebay auction to Beatmania 3 parts, I went on ahead and ordered them thinking I would make my own ASC. I put that off to the side and decided against it. Well for some odd reason DA refuses to respond to my e-mail so I said fuck it, I will make my own controller.
I figured I would post about my (not so glorious) quest to make my own ASC. I gathered up what I have: A Beatmania III turn table, 7 Sanwa Keys, 2 buttons what were start buttons, and a shit ton of Omrons. Went to Lowes, picked up a Dremel, and supplies.
I cleaned up the buttons!
I cut plexiglass and mounted the turntbale today.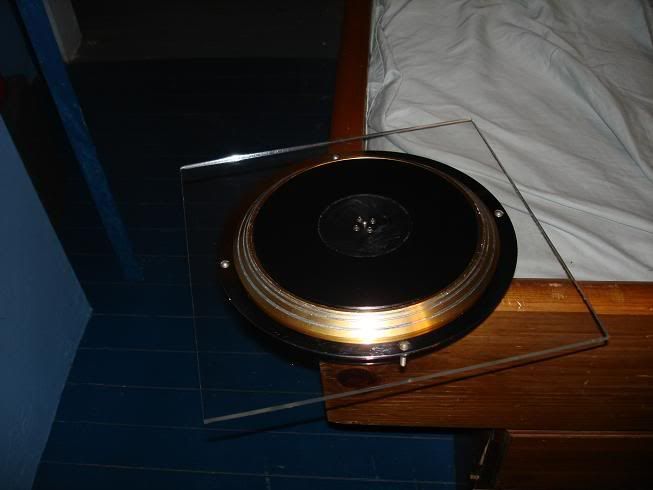 Then my Dremel's battery died right as I started the key plate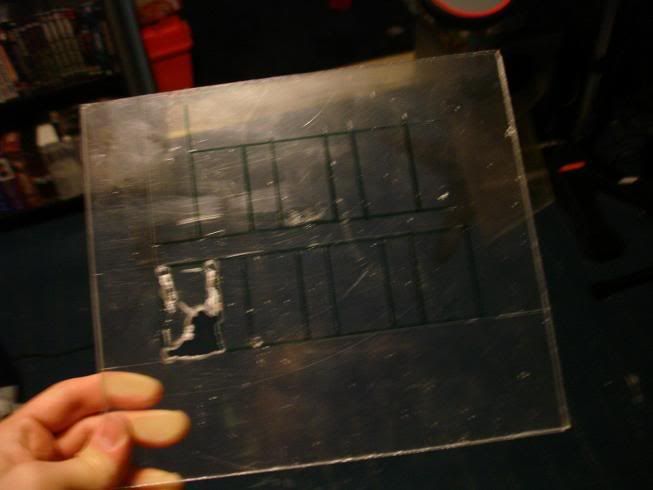 That is all I have so far, I have high hopes for this controller and I hope all this works out well